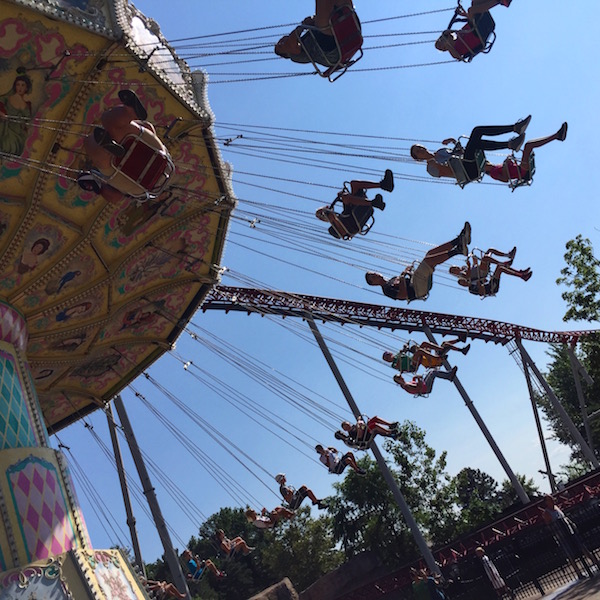 We've been gone for most of the summer, and this weekend is the last one before school and the fall sports calendar begins. We're determined to make the most of it.
At this stage of the summer, you may be winding down your weekly backyard barbecues and beach get-togethers with friends, but here in the Bay Area, warmer weather arrives in September, so we are sure to fit in some more summer fun in the coming weeks.
Whether you're throwing a festive end-of-the-summer bash, or simply refusing to head indoors until the weather gets too cold, you still have a few weeks let until the fall season officially arrives.
Summer Recipes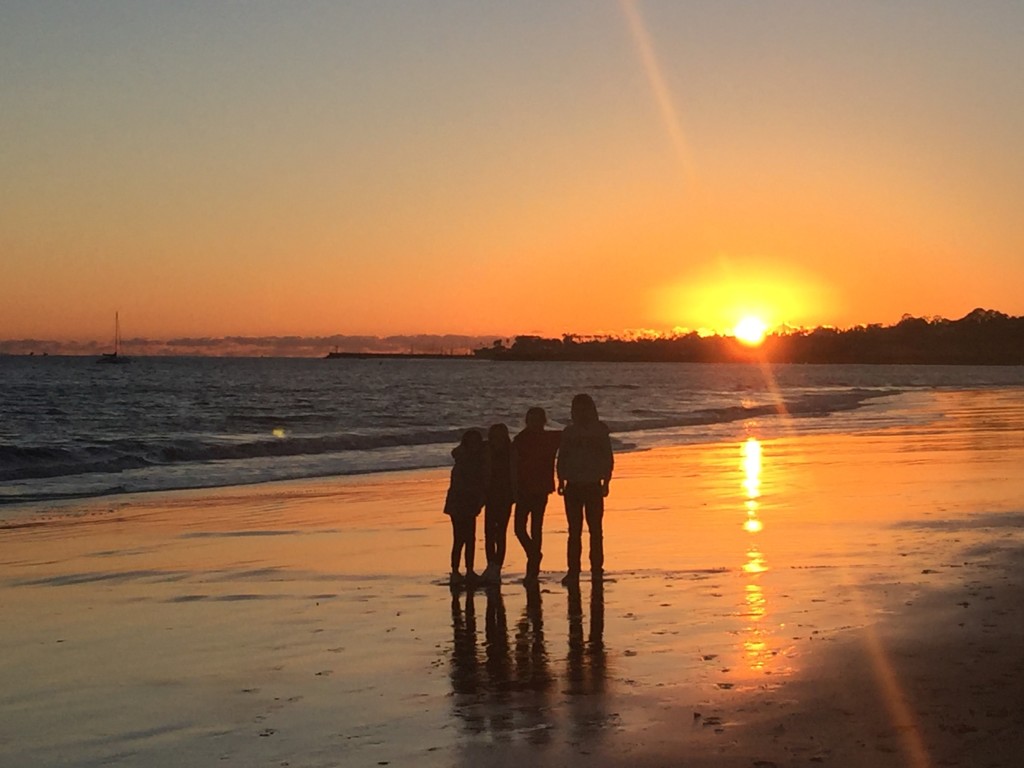 With the sun setting on summer, we are determined to take advantage of the warm weather and continue entertaining outdoors. And that requires some great, easy-to-make recipes.
We love colorful and refreshing salads, like the Corn and Tomato Salad, which is a great candidate for bringing to a picnic, barbecue or on a camping trip. Choose salads like this which are a perfect side dish for a burger, or spooned alongside a grilled fish fillet. And, if you're heading out and about to enjoy summer entertaining, try a recipe that transports well, and our Summer Pasta Recipe fits the bill.
For those times when we entertain at home, we still look for easy-to-prepare foods, but we also get a bit creative with the meals, utilizing the best of summer produce. Our Watermelon Gazpacho is a quick and tasty option that can add a delightful refreshing summer touch to the meal. And, when served alongside Warm Tomato and Bread Salad, I'm out enjoying the party without much prep work in the kitchen.
We find that big-batch cocktails are just a fun as the simple pour-from-the-bottle drinks. A White Tea Sangria is ideal for outdoor entertaining, as is the Pluot Refresher made with pluots, mint and Sauvignon Blanc. Other non-alcoholic beverage inspiration can be found in our Summer Beverages post.
My mouth is watering, so I think it is time for me to get outside and enjoy that last bit of summer!
Save
Save
Save

Print Friendly