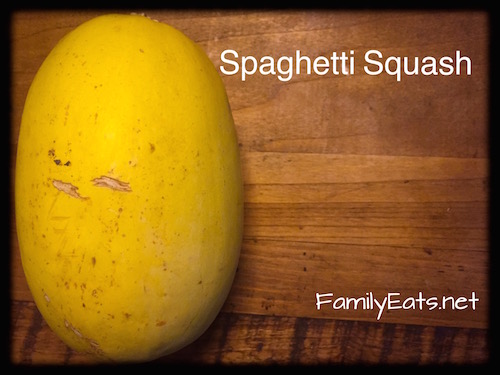 Warm your belly with this flavorful mix of the season's best. The spaghetti squash is complemented with mushrooms and sage to create a distinctively delicious side dish.
1 small spaghetti squash (about 2 lbs)
1 tbsp butter
2 tbsp olive oil
1/2 an onion, chopped
12-16 ounces sliced mushrooms – crimini or shittake
4-6 garlic cloves, finely chopped
3 Tbsp of fresh, torn sage
salt and pepper to taste
generous pinch nutmeg
1/4 cup grated Romano cheese (or Parmesan)
toasted pine nuts – optional
Preheat oven to 400 degrees F. Cut spaghetti squash in half and place open side down on a parchment lined baking sheet. Bake 40-50 minutes.
Heat oil and butter in a large skillet over medium high heat. Saute onions about 2-3 minutes. Add mushrooms, turn heat to medium and saute until they begin to release their liquid, about 6 minutes. Add garlic and sage and continue cooking until mushrooms brown, about 4 minutes. Season with salt, pepper, and nutmeg.
When tender, take squash out of the oven, turn over and let it cool slightly, then scoop out seeds. Scoop the spaghetti squash into the saute pan with the mushrooms and stir to incorporate. Season with salt and pepper. Stir in most of grated cheese, saving some for garnish. Place in a serving bowl, top with remaining cheese and sprinkle of pine nuts.
Serves: 3-4
Source: www.feastingathome.com

Print Friendly