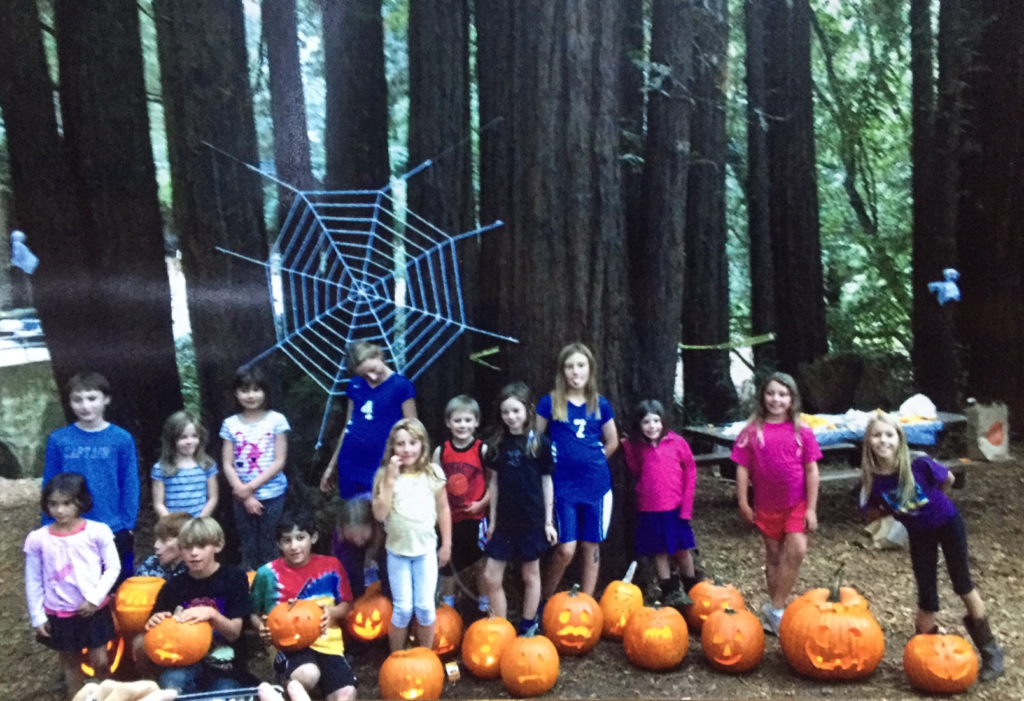 One thing I learned this last week is that you can't mess with tradition.
For a brief moment, our annual Pumpkin Carving Party was to be cancelled. But once the kids got wind of the cancellation, they revolted.
"You can't cancel our pumpkin carving party, it's a tradition!"
"What? How can you do that? The party is sooooo fun!"
"Please, please, please don't cancel."
Clearly, Greg and I had to rally and wrap our heads around how we were going to make this happen.
Our 15-year-old Tradition
There was so much backlash from the kids, that Greg and I had to leave the room to discuss the fate of the party. We could still hear them through the closed door.
The Everage Family Pumpkin Carving Party is a tradition that has been around since 2003, when our oldest was only a few months old. Back then, living in Santa Monica, we welcomed our immediate neighbors, who also had little ones — leaving us 'adults' to do the carving.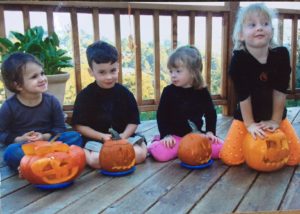 Through the years, we've maintained that tradition, even as we moved to Northern California. It is a party that grows in numbers as the kids grow older. It's changed from a time when I made most of the food served, to a fun potluck for the 50 or so friends who make it over.
As the kids grew, our schedules became hectic, and we juggled as we tried to align when we are all free for the party, in the hopes that our friends are as well.
This year was the same; we scheduled the party in between soccer, dance and swimming, only to find out 6 days before the party that we had 2 soccer tournament games scheduled during the party time.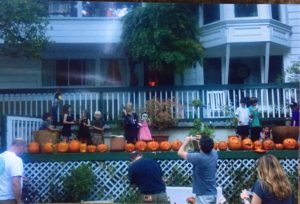 The easiest fix was to start the party a bit later, but we were dealing with an early sundown, and a party held outdoors at the community center cabin down the road meant we would have to deal with 36 kids, with knives, at a party that started in the dark.
We needed a new plan — and quickly.
The Party

In the end, we switched the party to a slightly later start — giving us time to carve before the sun went down. We also decided to welcome our guests to our home, to take advantage of our backyard. In between the soccer games, we took the time to set up decorations and lighting outdoors, finished the treats I was making, and readied for the guests to arrive.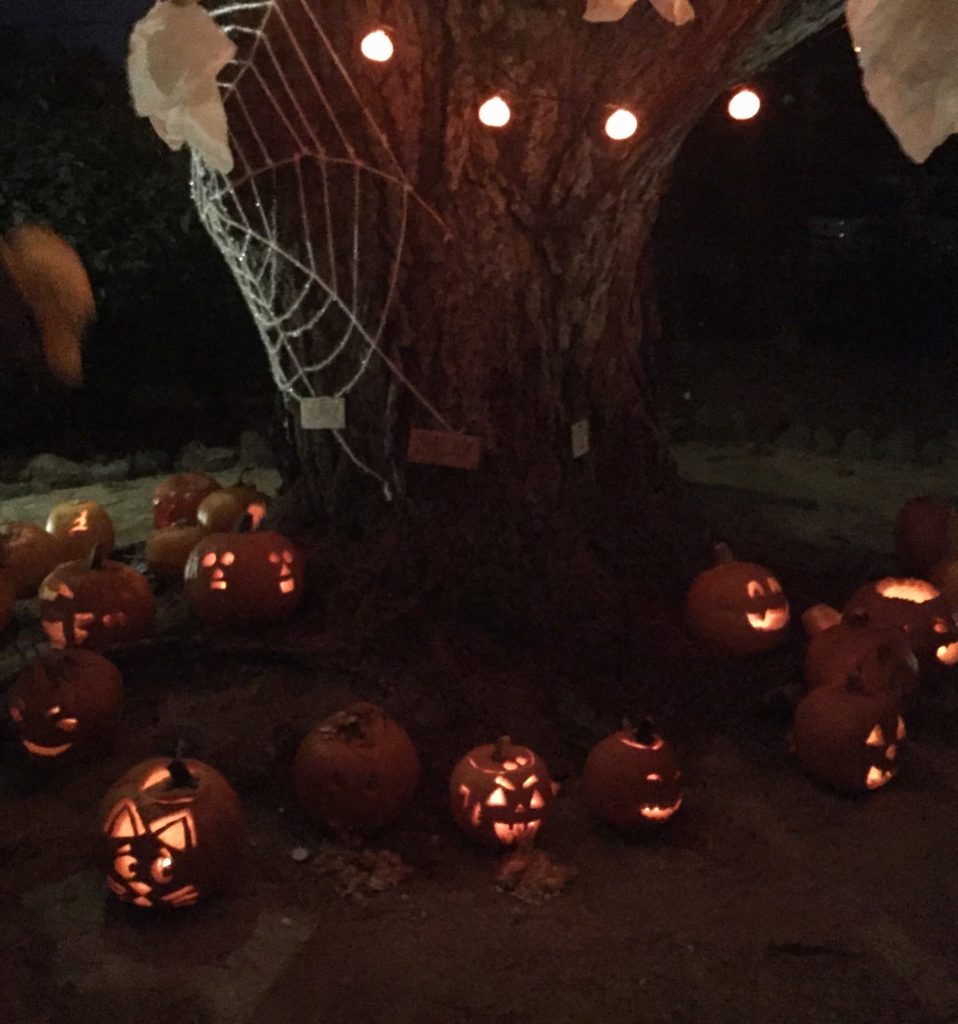 Now that we are on the other side of the party, we are so happy we didn't let this opportunity pass. More than 50 friends gathered under our tree and carved up pumpkins, enjoyed a potluck dinner, and celebrated this annual tradition with us.
Save
Save

Print Friendly