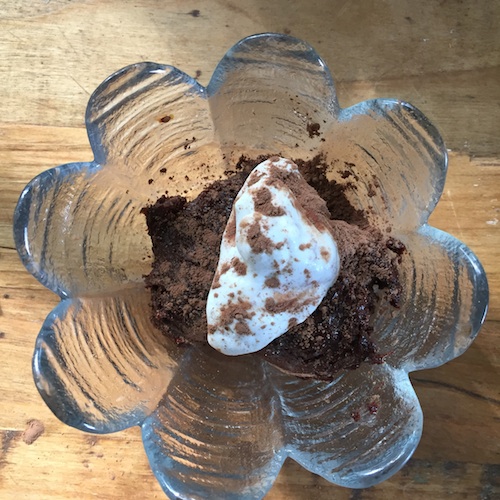 A delightful dinner with Chef Teresa Barrenechea discussing her then recently released cookbook, The Basque Table, netted me her secret ingredient for a delicious chocolate mousse. (The secret ingredient is olive oil!) It is amazing how creamy and delicious this recipe is. Oh, and it is easy to make as well.
6 ounces dark chocolate, chopped
3 eggs, separated
2/3 cup confectioners' sugar
2 tbsp Cointreau
1 double espresso coffee, or 1 tbsp instant coffee
3/4 cup extra virgin olive oil
Melt the chocolate in a small saucepan over very low heat, or in the microwave. Set aside until cooled down
In a bowl, beat the egg yolks and the sugar until smooth. Add Cointreau and coffee to the mixture and stir in the melted chocolate. Whisk until well mixed.
Add the extra virgin olive oil to the bowl and mix well with the other ingredients until perfectly blended.
In a separate bowl, beat the whiles until foamy, almost stiff. Add the choclate mixture into a round 10-inch diameter mold and refrigerate.
Serve Chilled.
Serves: 10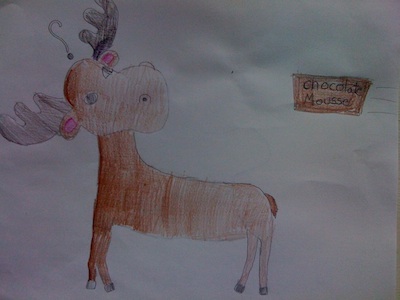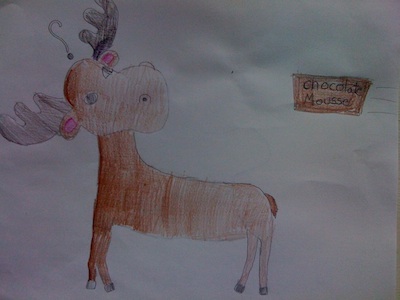 Save
Save
Save

Print Friendly