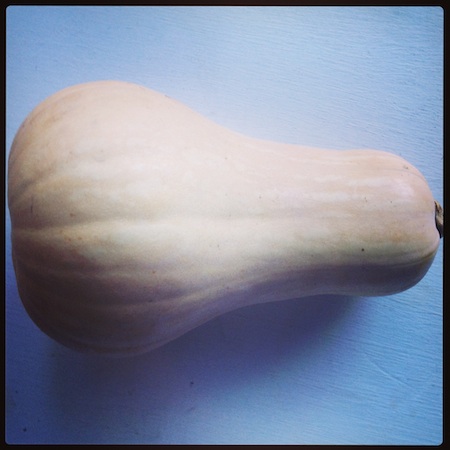 Take advantage of the delicious flavors of the season by pairing the butternut squash with a citrus flavor and a bit of sage. Warming and inviting, this recipe is sure to please. Perfect for Thanksgiving and throughout the season.
8 lbs butternut squash with long necks
1 cup fresh tangerine juice, divided
½ cup whipping cream
¼ cup (1/2 stick) butter
2 tbsp grated tangerine peel
fresh sage leaves (30)
Preheat oven to 375 degrees F. Cut neck off each squash. Peel necks and cut crosswise into generous 1/3-inch-thick slices. Overlap slices in 2 large baking dishes. Sprinkle with salt and pepper. Spoon 6 tablespoons tangerine juice over squash. Spoon cream over squash; dot with butter.
Bake squash until beginning to brown, about 30 minutes. Mix tangerine peel into remaining 10 tablespoons juice; drizzle over squash.
Place 1 sage leaf atop each squash round. Bake until squash are very tender and tops are browned in spots, about 30 minutes longer. (Can be prepared 4 hours ahead. Let stand at room temperature. Before serving, heat in 375 degree F oven until warm, about 15 minutes.)

Print Friendly