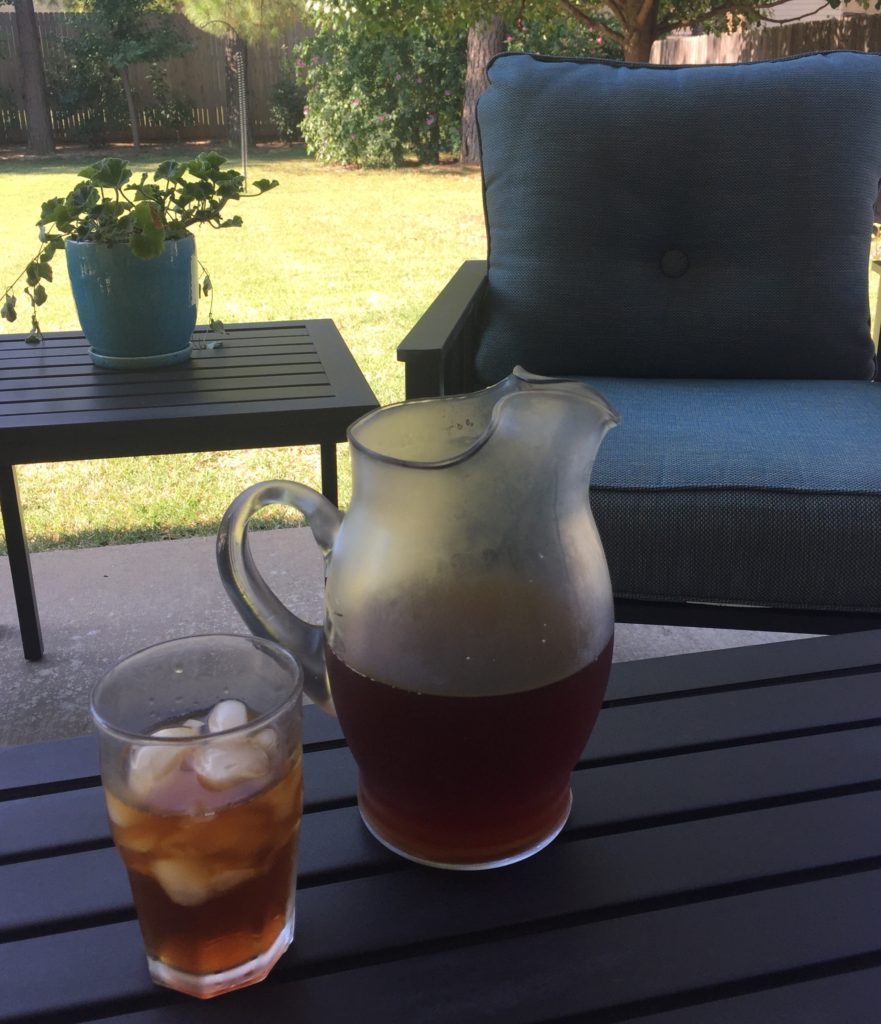 It may be nearing the end of National Iced Tea Month (June), but that doesn't mean we can't continue to seek out great ways to brew and enjoy delicious iced tea. Whether you're at the pool and want to cool down with an ice-cold glass of tea, or you're looking for a refreshing new twist to your summer alcoholic beverages, tea is the perfect complement to summer.
Here are a few tips on how best to brew iced tea — along with some tasty recipes to try.
Cold Brew
Tip: Because a cold brewing method results in a smoother, more aromatic tea, we suggest floral or fruit-forward teas.
Mix the loose tea leaves with cold filtered water. Add about 1 heaping tablespoon of tea for every quart of water.
Refrigerate for at least 6 hours to overnight.
Strain the tea through a fine mesh strainer and serve chilled or pour over ice
Tip: When sweetening cold breed tea choose something other than granulated sugar because it doesn't dissolve. Instead, try agave, maple syrup, or a simple syrup.
Hot Brew
If you choose to brew your tea using hot water, it is recommended you heat the water just below boiling temperature (190 °F). Pour the water over two tea bags (or comparable loose leaf tea) and let steep for five minutes. Once steeped, use a tea (or fine mesh)strainer to separate bags/leaves from water. Do not over-steep!
Next, pour one cup of cold water into the concentrated tea in order to dilute it.
Serve it over ice.
Sun Brew
For sun tea fanatics, use the same tea to water ratio as for cold brew tea.
Begin by dousing the tea leaves or bag in boiling water, just to wet and sterilize (to ensure bacteria isn't introduced to the brew when left outside)
Set the container in the sun for 6 hours, then serve over ice.
Summer Iced Tea Brews
recipes and photos provided by Numi Tea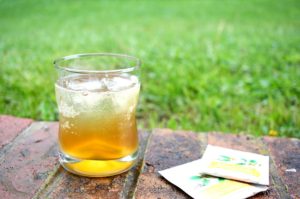 Soda Swap: Balance Tea Spritzer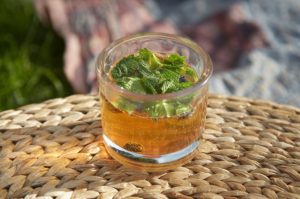 Print Friendly