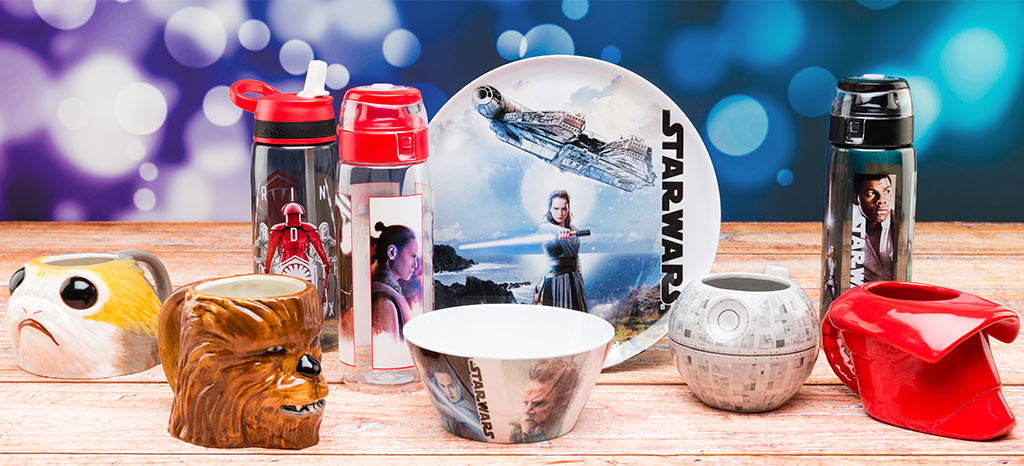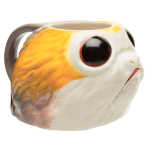 In anticipation of the next Star Wars adventure to come to the big screen, Zak Designs brings Star Wars: The Last Jedi to the table with a collection of melamine dinnerware, drinkware and on-the-go beverageware. The new line features new characters from the latest installment in this timeless tale, and includes four different sculpted ceramic mugs (destined to bring the characters alive with every sip), drinkware, mini glasses, water bottles, soup bowls and plates.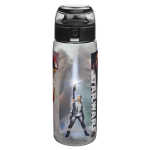 There definitely is a lot to look forward to—new characters are introduced, from the cute little porg to the Praetorian Guard. Old favorites return, including Rey, Finn, Poe Dameron, Kylo Ren, and of course, Luke Skywalker. With Star Wars pint glasses, coffee mugs, water bottles, and more, any fan can join in on the latest adventure in a galaxy far, far away.
Head on over to Zak Designs to ensure the force is with you.
Save

Print Friendly